Intelligent Lighting Control
An intelligent lighting system is a key feature in the modern home, helping to provide simplicity, style, ambience and efficiency with ease. Our designs allow you to control all of your home's lighting with ease from one place, as well as with keypads installed in your rooms. Not only will you have the ease and comfort of controlling your home's lighting exactly as you want it, but it will also help you save significantly on your energy bills.

Our lighting control systems are simplistic, stylish and energy efficient. If you already have a great lighting design in place or looking for a great lighting design, iHomes can provide these services. Check out the video below reasons why you should be looking at an intelligent lighting system.
---
---
Control4 and Rako Lighting Systems
Our lighting systems use the latest, state of the art technology from Control4 and Rako Systems, giving you the highest quality available on the market. Our systems are also all turnkey solutions – they're designed specifically for the customer, and will be made to fit perfectly with your needs and your home, giving you something that's as easy to use as possible, and truly unique.

For more advanced systems, our lighting can also be designed to integrate with other appliances in your home – we also specialise in systems incorporating your video and audio, allowing you to control all three from a single place. One app on any device is all it takes, and we can also install touch screen control panels or keypads in the rooms in your home for access when you don't have your devices to hand. Intelligent lighting also allows you to set a system which operates around your life, helping you to avoid costly bills from lights accidentally left on.
Why Choose Us
ESTABLISHED IN 2008
iHome|UK are an independent home technology specialist company with over 12 years experience designing and installing Lighting Control Systems throughout Leeds, York and Harrogate.
---
Complete Control

We can provide a full turnkey solution from design through to final commissioning.

Passionate about the connected home

We take great pride and care with every installation. All our engineers go the extra mile to provide you with a great installation and service.

Support and Service

After sales customer support and service is as important as the installation itself. We are only a phone call away to deal with any issues that may arise.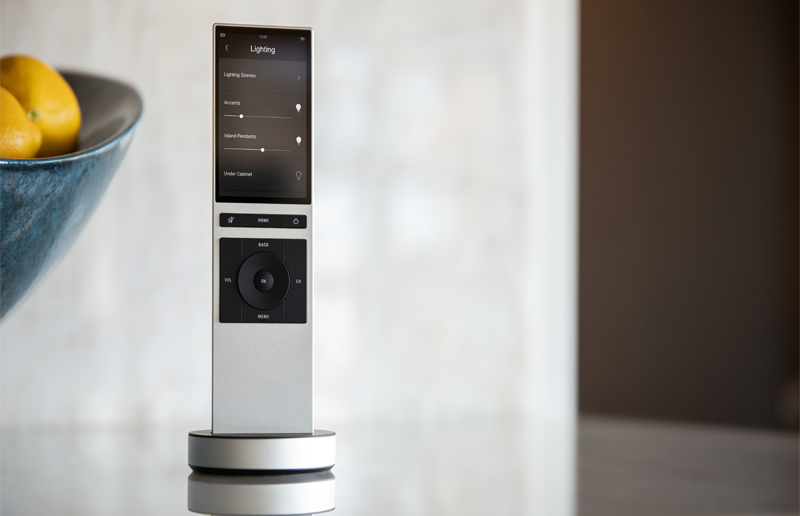 Control4
Request a free
consultation with us
CONTACT US NOW
Give us a brief outline about your smart lighting project and one of our consultants will come back to you.