CCTV INSTALLERS HARROGATE
When it comes to protecting your commercial or residential property, an intruder detection system is a good place to start. Our experienced team of CCTV installers in Harrogate have helped customers enjoy the peace of mind which comes from knowing their properties are safe and sound. Gone are the grainy videos where faces and car registrations are unrecognisable. We use cutting-edge Ultra HD cameras to ensure that your system doesn't miss a thing.

Together with the ability to monitor your feeds from any device, if potential intruders aren't deterred, you can be sure they'll be caught in the act. Get your free quote today, by calling 01904 448 777 or sending us an email sales@ihomesuk.com – simply outline your security concerns, and we'll put our knowledge to the test to provide the best solution for you.

---
RESIDENTIAL CCTV INSTALLATIONS IN HARROGATE
We're not just CCTV installers – we are Harrogate's leading experts in advanced home security. We combine years of experience in technological automation with a personal approach to solving home security problems. Our professionals will take the time to discuss your security needs with you, before assembling a state-of-the-art, fully integrated intruder detection system which you can monitor wherever you are in the world. After all, the modern home is packed full of gadgets and devices, so why shouldn't you protect your home with the same level of technology on the outside?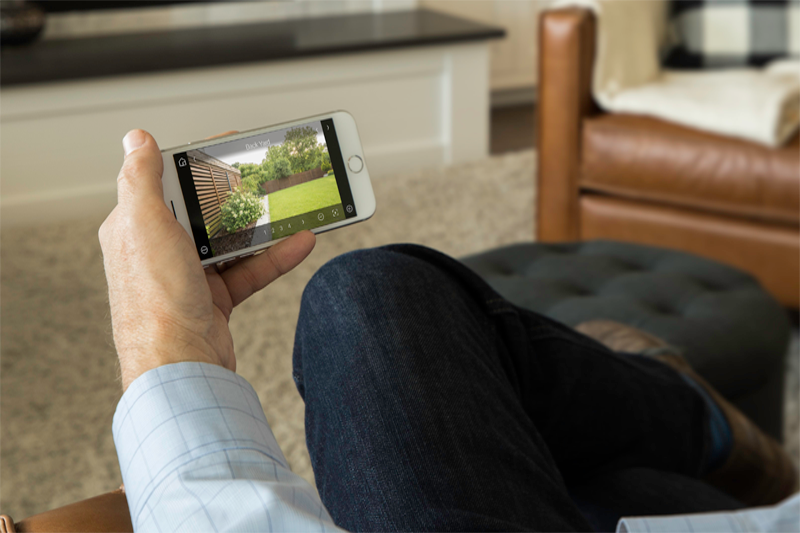 SMART PHONE CCTV CONTROL
COMMERCIAL CCTV INSTALLATIONS IN HARROGATE
Don't leave the security of your commercial property to chance. Whether you need intruder detection in Harrogate or commercial CCTV installers in York, our levels of service are second to none. We enjoy a proud reputation for protecting commercial properties through the most innovative technologies, with Ultra HD quality video capturing any threat to your livelihood. Crucially, because we understand that you can't be at your commercial premises at all hours of the day and night, all our intruder detection solutions are available to monitor from any device. Wherever you are, you can be safe in the knowledge that your commercial property is safe and secure.

Get in touch today for a free no-obligation quote on commercial CCTV installation projects of any scale. We'll talk you through the options available, and put together a commercial security solution which meets your needs and your budget.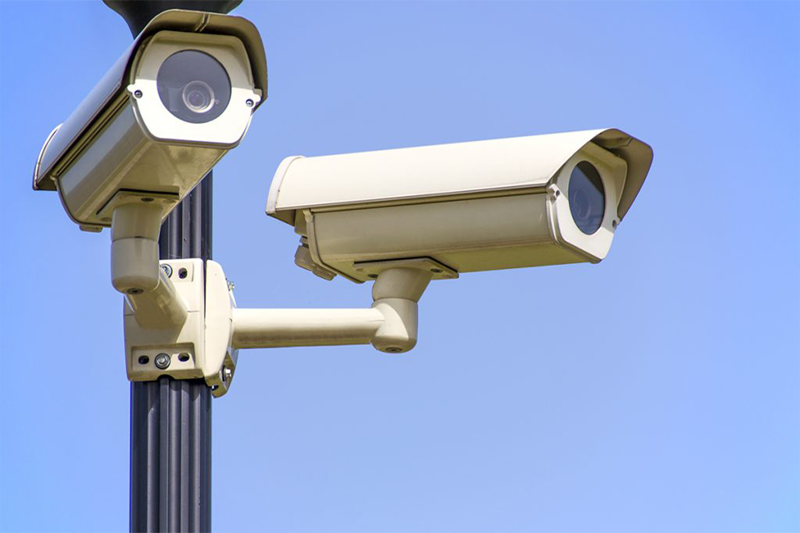 ROBUST CCTV SYSTEMS
Why Choose Us
ESTABLISHED IN 2008
iHome|UK are an independent company specialising in the technology sector with over 12 years experience designing and installing CCTV Systems throughout Leeds, York & Harrogate.
---
Complete Control

We can provide a full turnkey solution from design through to final commissioning of your CCTV security system.

Passionate about CCTV Technology

We take great pride and care with every CCTV installation. All our engineers go the extra mile to provide you with a great installation and service.

Support and Service

After sales customer support and service of your CCTV security system is as important as the installation itself. We are only a phone call away to deal with any issues that may arise.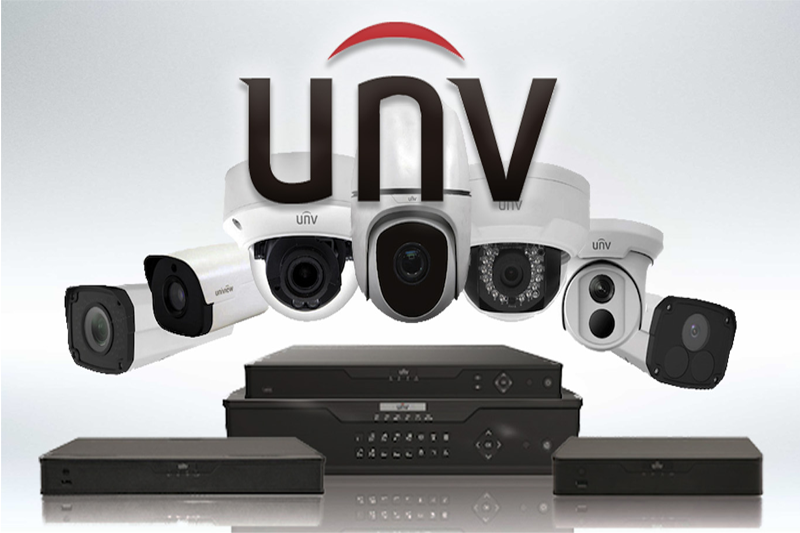 UNIVIEW CCTV INSTALLERS HARROGATE
Request a free
consultation with us
CONTACT US NOW
Give us a brief outline about your CCTV project and one of our consultants will come back to you, or call us on 01904 448 777